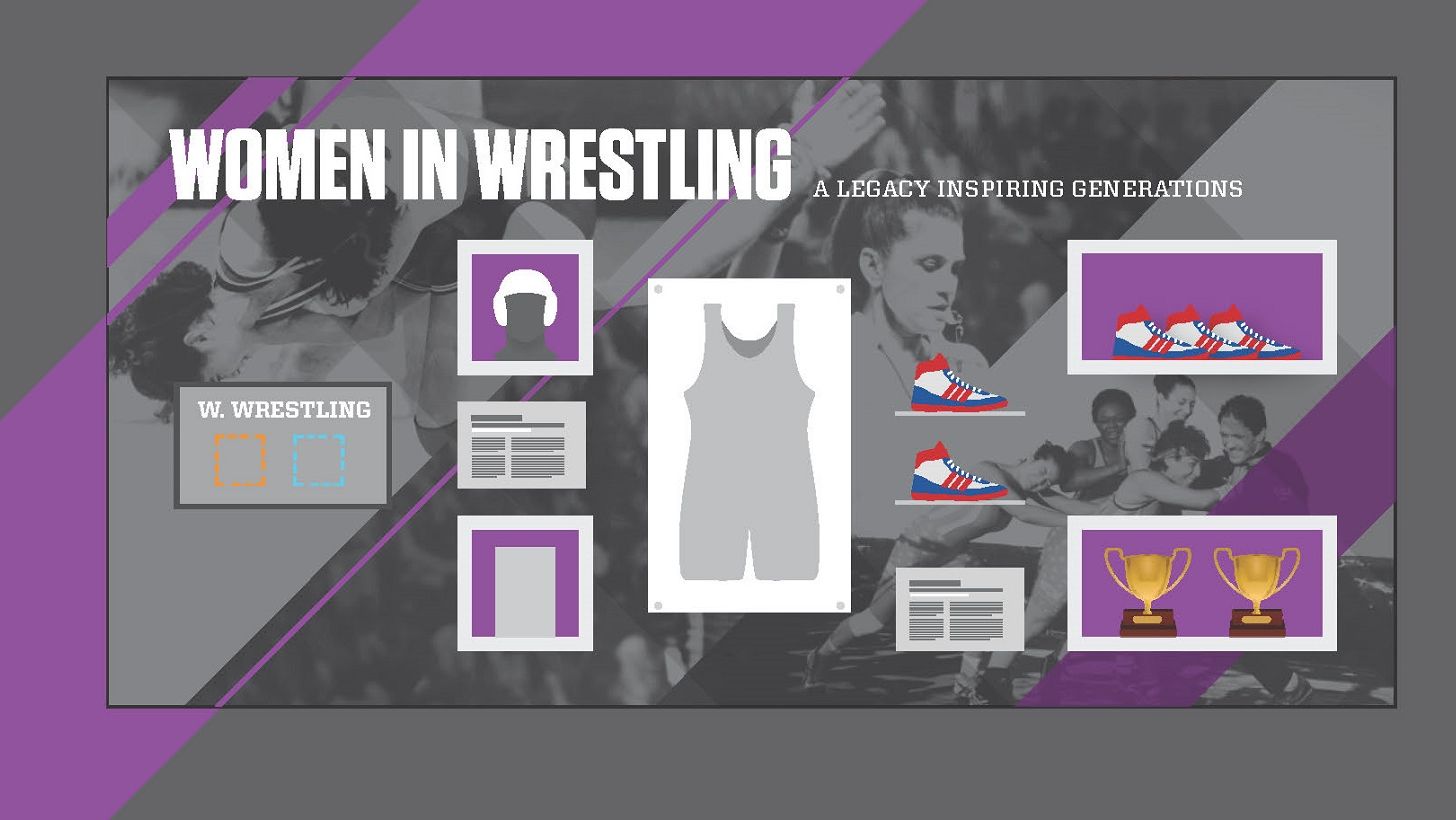 Women In Wrestling - A Legacy Inspiring Generations
Girls and women's wrestling is one of the fastest-growing sports in the United States and around the world.

The United States is a leader in women's wrestling at the international level, with vibrant growth at the youth, high school and college levels as well.

Here are some of the milestone events that show the rich history of growth for the sport in America. If there is an event or achievement that you feel should be included, please submit it to info@nwhof.org for consideration.

Our mission is to continue to help promote the history of wrestling for women and girls and work to add to the sport's legacy.