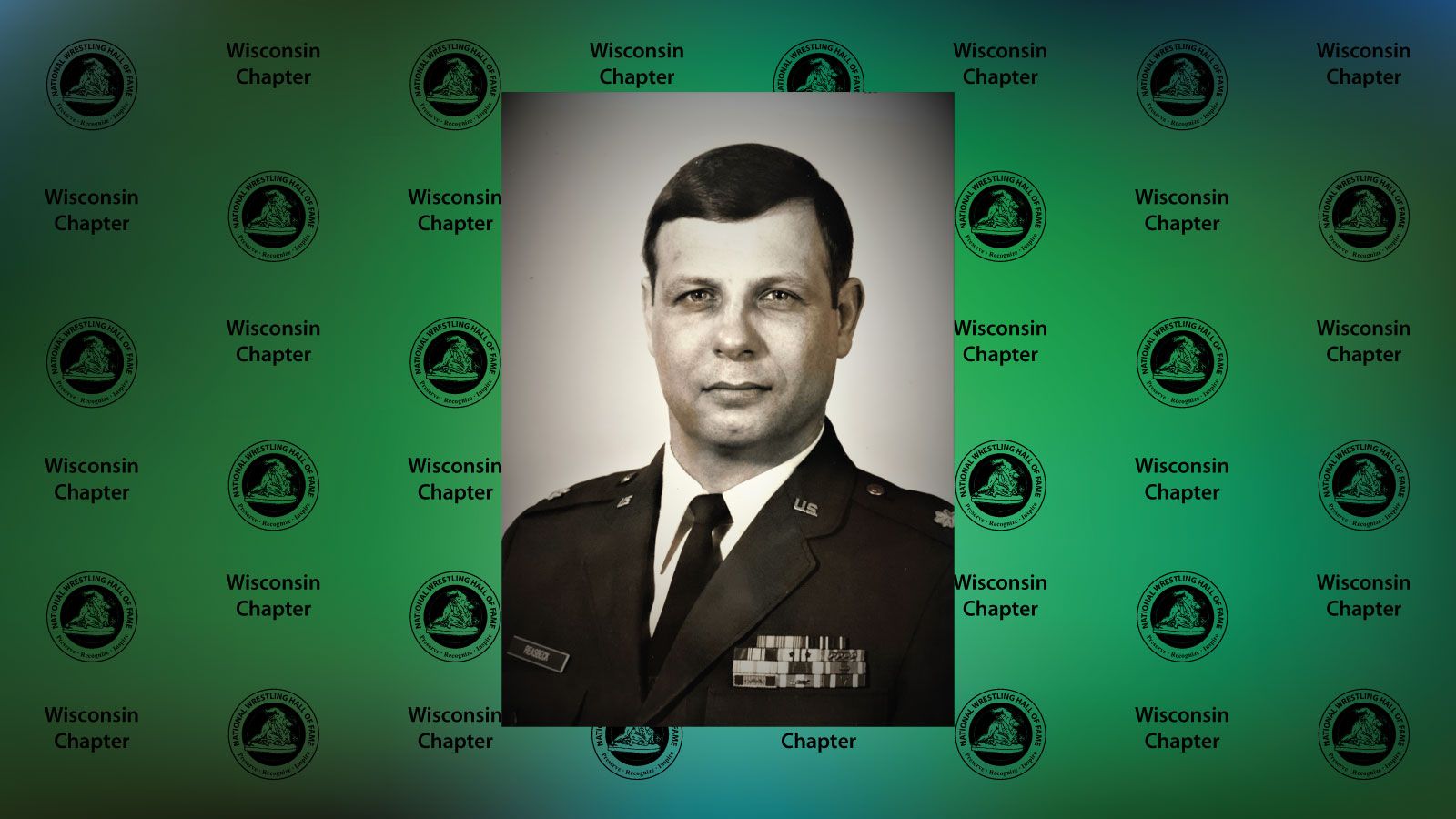 Official State Chapter of the National Wrestling Hall of Fame
---
2022 Wisconsin Chapter Induction Set for May 15
The Wisconsin Chapter of the National Wrestling Hall of Fame will be holding their 2022 Induction Ceremony on May 15, 2022, at the Chula Vista Resort in Wisconsin Dells. The ceremony will begin with a 11:00am social, dinner at 12:30pm and Induction Ceremony at 2:00pm. There will be a meet and greet social May 14th from 6:00pm to 8:00pm for those wishing to get together the night before.
The 2022 Class of Inductees include Joseph V. Reasbeck III who will receive the Outstanding American from the State of Wisconsin. Receiving Wisconsin Lifetime Service Awards are Bob Bassuener, Wendall Bean, Michael Briggs, Steve Engelland, Don Hale, Bob Johnson, Dan Pernat, Chuck Rasmussen, and Jody Van Laanen.
Individuals attending the ceremony will be able to visit the George Martin Hall of Fame and Wisconsin Chapter—National Hall of Fame displays in the Dome at the Chula Vista.
Plan to attend the ceremony by registering at wi-nwhof.ticketleap.com.
Our Mission: To honor the sport of wrestling by preserving its history, recognizing extraordinary individual achievements, and inspiring future generations