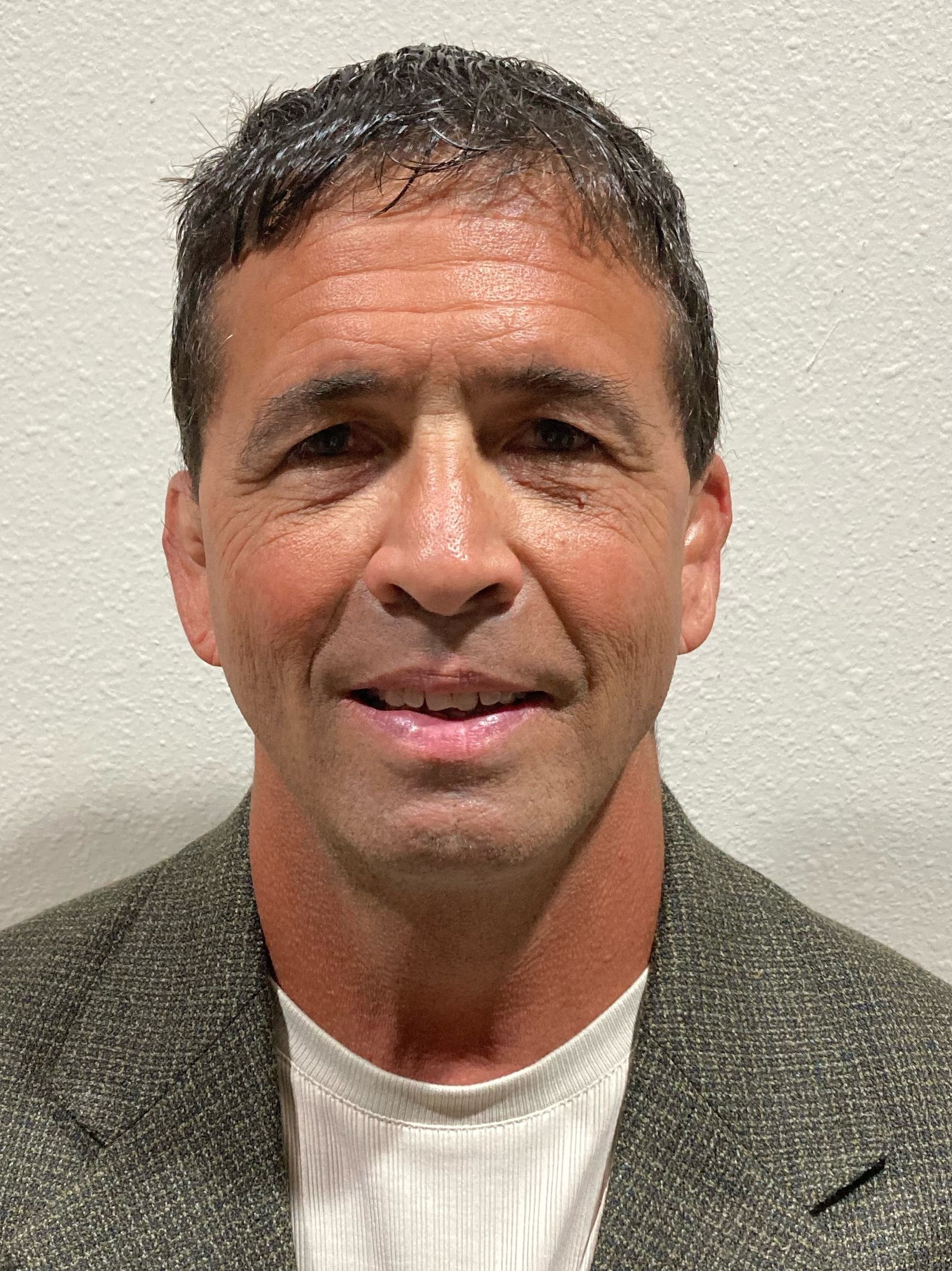 Official State Chapter of the National Wrestling Hall of Fame
---
Glenn Goodman Sets the Bar High
Glenn Goodman (2011) may be retired but his accolades keep coming. Please meet the State of Florida's first ever 2x Hall of Famer. On Saturday May 13, 2023 Glenn was inducted into the inaugural class of the Florida Wrestling Hall of Fame. Bob Walker (2003) established the FLWHOF to honor the state's outstanding scholastic wrestlers. Glenn's NWHOF Florida Chapter biography can be located on this site but we invite you to read his updated biography 12 years later.
Glenn began his wrestling career in Florida at the age of 7, following in his older brother Bill's footsteps. Glenn's wrestling grew during the 1970s via training at the Hiro Matsuda's School of Wrestling and Judo, where world level international coaching was provided in this rare gem of a training academy oddly located in the non-wrestling rich area of Tampa, Florida.
As a competitor, Glenn set many first-time accomplishments in Florida; the first four-time state HS state champion, a U16 national champion, and U16 world champion. On the senior level, Glenn was a member of the US national team and a gold medalist in the Pan-American championships.
Glenn has always had a passion for Florida wrestling and playing a role in putting Florida on the map of respected wrestling areas. His passion for Florida wrestling was in part the reason for starting Florida Pride Wrestling Camp and the reason behind the name of the camp. Florida Pride has helped in the development of Florida wrestling for over 30 years.
As a coach, Glenn was an assistant at Clemson University where he earned his MBA. Following that, Glenn returned to Florida where he assisted at Countryside High School and coached privately for many years.
Over and above any wrestling accomplishments, Glenn is most proud of the family he and his wife, Anne, have raised. Glenn and Anne have three daughters; the oldest, Bethany, has served in the Florida Army National Guards for 12 years and is also a Hillsborough County Deputy. Additionally, she is the mother of 3 daughters and recently a newborn son. Glenn and Anne's middle daughter, Netanya, graduated from University of Florida and is finishing PA school. She will pursue a career as a medical professional. The youngest, Shayna, graduated from Florida State and recently finished her Master of Education from Johns Hopkins University. She now teaches theater and is head of the program for the lower division at the prestigious Berkley Prep in Tampa.
Professionally, Glenn and Anne started IM Events and grew that company into one of Tampa Bay's leading event production companies. After 20 years, Glenn and Anne sold the company and are enjoying retirement. Glenn and Anne enjoy their time cruising the water in their pontoon, traveling, and most of all enjoying grandparent time!
Our Mission: To honor the sport of wrestling by preserving its history, recognizing extraordinary individual achievements, and inspiring future generations