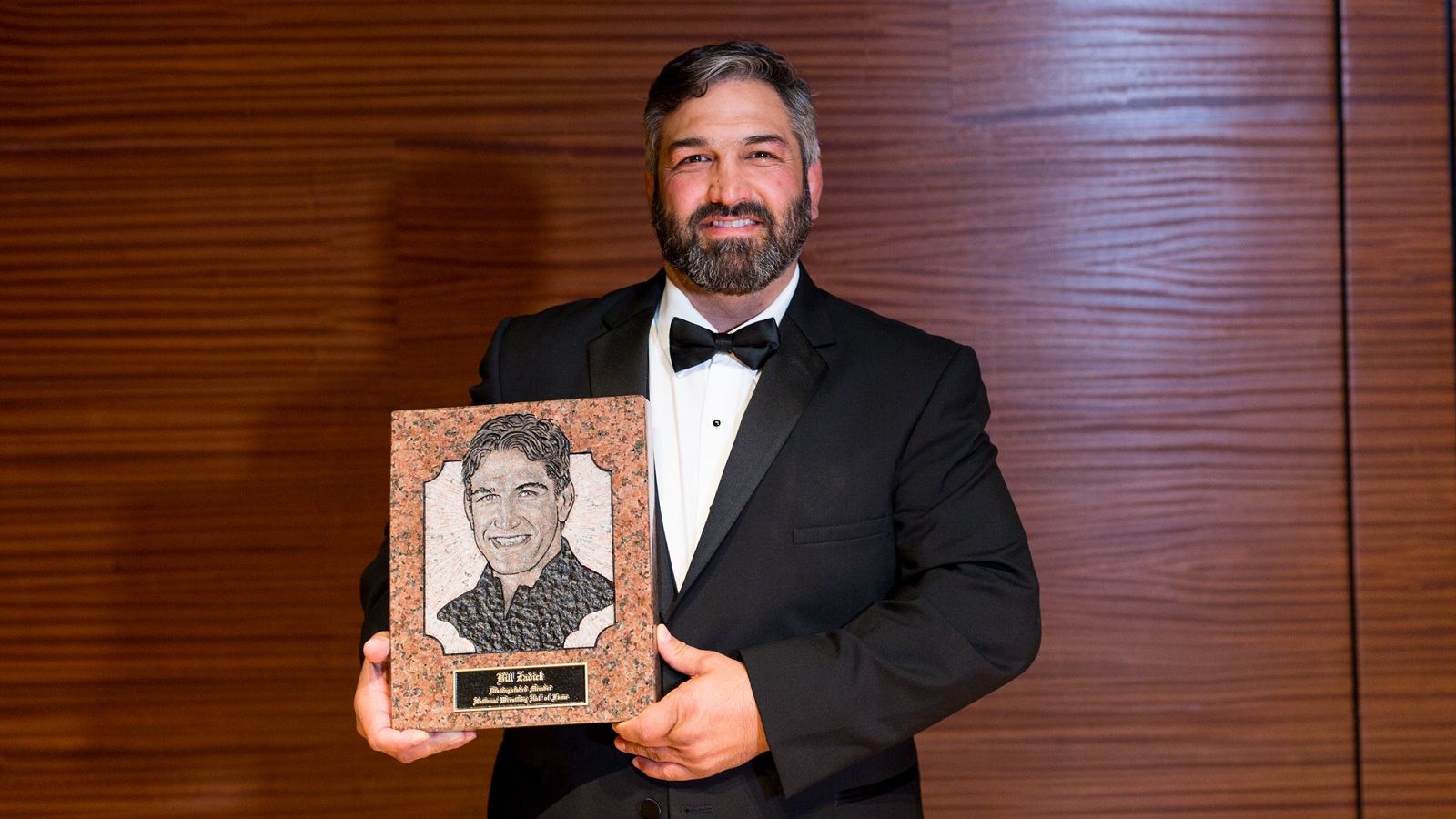 Zadick Humbled By Hall of Fame Induction
By Tom Wylie
MontanaSports.com
GREAT FALLS, Montana - Great Falls Wrestling legends Bill and Mike Zadick are back in their hometown this week for the return of the annual Zadick Bros Wrestling Camp. The camp is being held at at Great Falls CMR this week, a year after the COVID-19 pandemic cancelled the 2020 event.

It was a whirlwind weekend for the the Zadicks, who didn't arrive in Montana until late Sunday night. But they had good reason.

Bill, a former world champion wrestler and the current head coach of the USA men's senior national team, was inducted in the National Wrestling Hall of Fame on Saturday during a ceremony in Stillwater, Oklahoma.

Even after a lifetime of accomplishments and accolades, the honor was still humbling for one of Montana's greatest wrestlers.