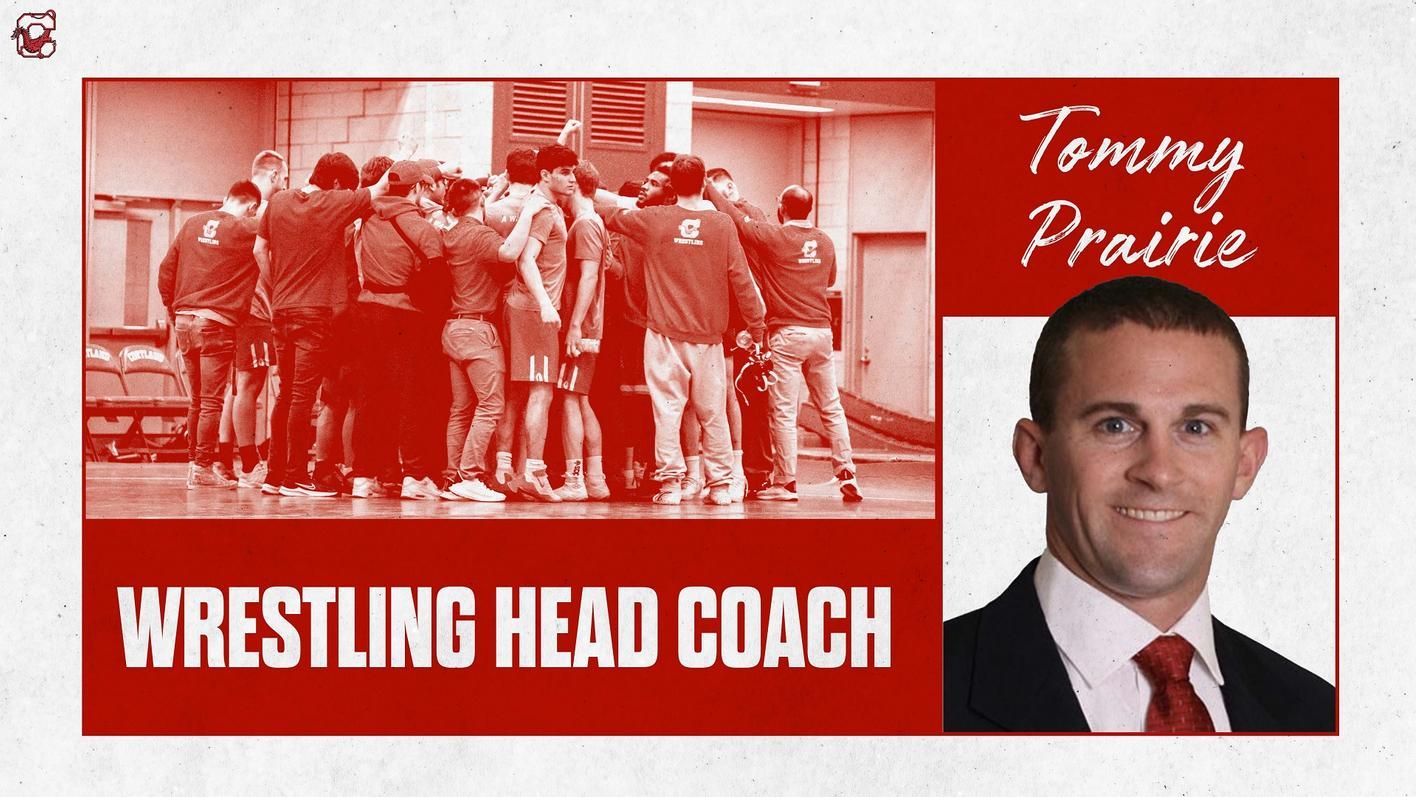 State College of Cortland Plans to Recognize All Graduates Inducted into NWHOF
The Upstate New York Chapter has learned that the State College of Cortland is planning to honor all of their past state inductees of the National Wrestling Hall of Fame by placing their names on the wall of their wrestling room. Mike Fusilli, Board member of the Chapter, Major Gift Officer at Cortland and Hall of Fame inductee, along with new wrestling coach Tommy Prairie are formulating a plan to complete this project in the near future. At this time there are 29 Cortland graduates who have been selected to the Hall of Fame representing four different states, Georgia, Massachusetts, Virginia and New York (Upstate and Downstate).
Coach Prairie has indicated that the college is extremely proud of this achievement and wish to memorialize it to serve as a beacon for all the graduates of Cortland. Additionally, Prairie stated that one of his other objectives is to preserve the rich history of wrestling at Cortland and hopefully it will be beneficial for recruiting purposes. Coach Prairie, a Williams College graduate, is very excited about the future of Cortland wrestling.
The Chapter recognize and applaud all the colleges and universities with wrestling programs for men and women in the state.