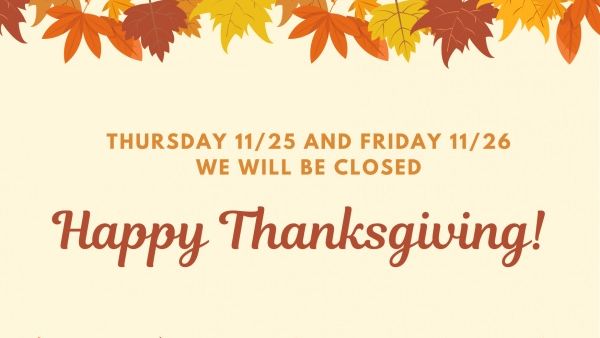 National Wrestling Hall of Fame Closed Thursday and Friday
Happy Thanksgiving to you and your loved ones.
In observance of Thanksgiving, the Hall of Fame will be CLOSED Thursday, November 25, and Friday, November 26.
We will be open on Saturday, November 27, from 10 a.m. to 2 p.m.
Because of the Oklahoma State football game, our parking lot will not be available on Saturday.
Here is a map with parking options -> https://bit.ly/3bYmahG
We will be open from 11 a.m. to 1:30 p.m. on Sunday, November 28, prior to the Oklahoma State and Drexel University wrestling match.
Because of the wrestling match, our parking lot will not be available on Sunday. Here is a map with parking options -> https://bit.ly/3FENXk4