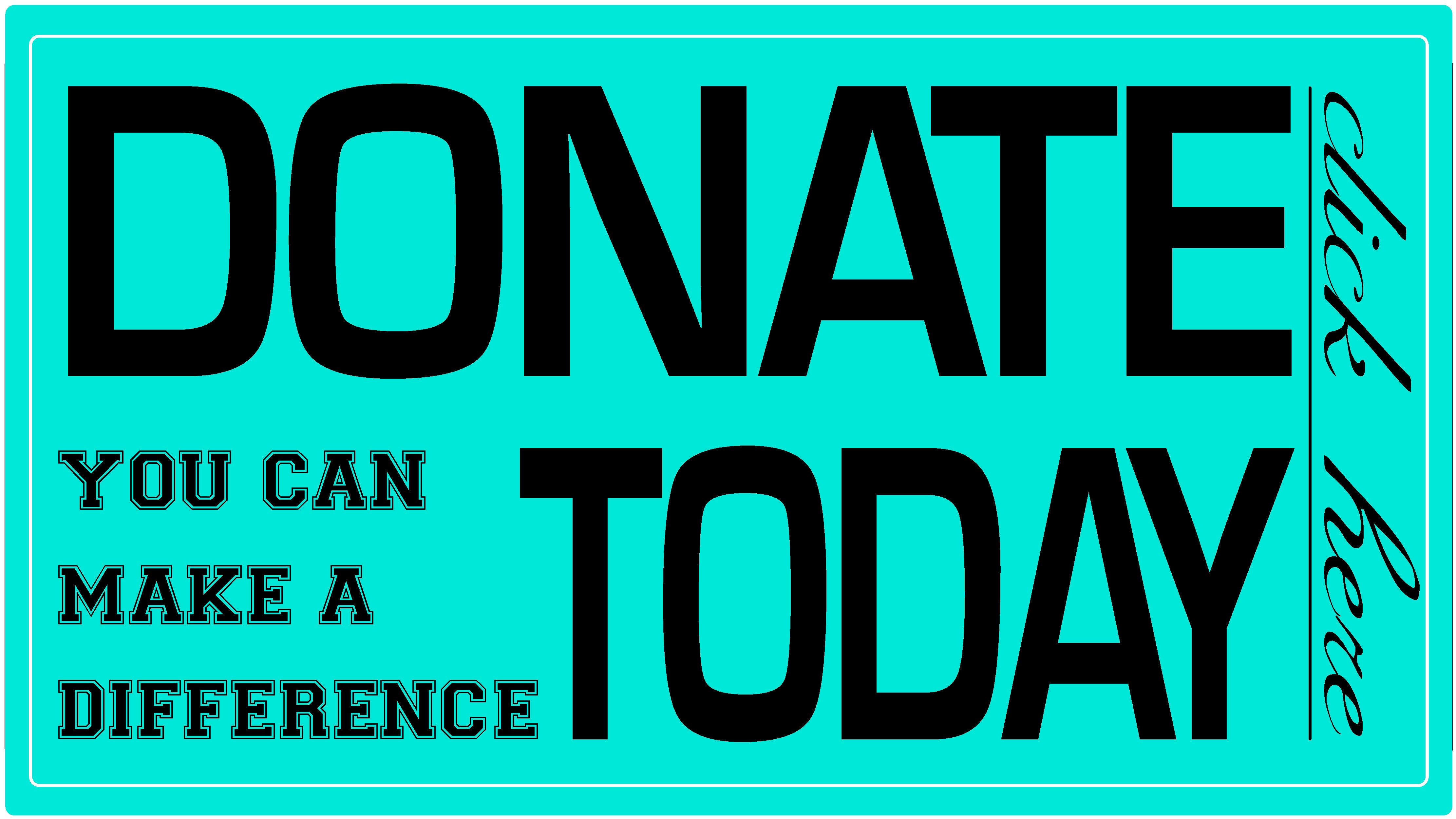 Help Your Hall - Donate Today - Your Gift Makes A Difference
As we continue to deal with the pandemic, we hope that you and your loved ones are safe.
Despite the limitations we have all experienced, it has been an exciting time for our great sport.
From the NCAAs and the 50th Anniversary of Fargo, to seeing so many Americans standing on the podium at the Olympics and the Junior World Championships, it has been quite a year, including the crowning of 10 gold medalists at the international level.
Several of those young men and women have already been recognized by the National Wrestling Hall of Fame as Dave Schultz and Tricia Saunders High School Excellence Award winners and all are working towards the ultimate goal in our sport - being recognized as a Distinguished Member of the Hall of Fame.
Our optimism grows as more than 20 of our State Chapter programs have scheduled banquets this fall to honor the individuals who build our sport at the grassroots level. Consider nominating deserving individuals in your home state. Click Here To Learn More
Because of the generous support of individuals like you, we are able to continue to recognize deserving individuals who have positively impacted our sport, on and off the mat, by sharing their stories on our website and social media and with museum visitors.
Your tax-deductible contribution will help us make a more meaningful impact upon our sport and in society.
You can also help us increase our influence by following us on social media and sharing our content. Click Here To Learn More
Your support helps ensure that we can fulfill our mission to preserve the history of our sport, recognize excellence, and inspire future generations.