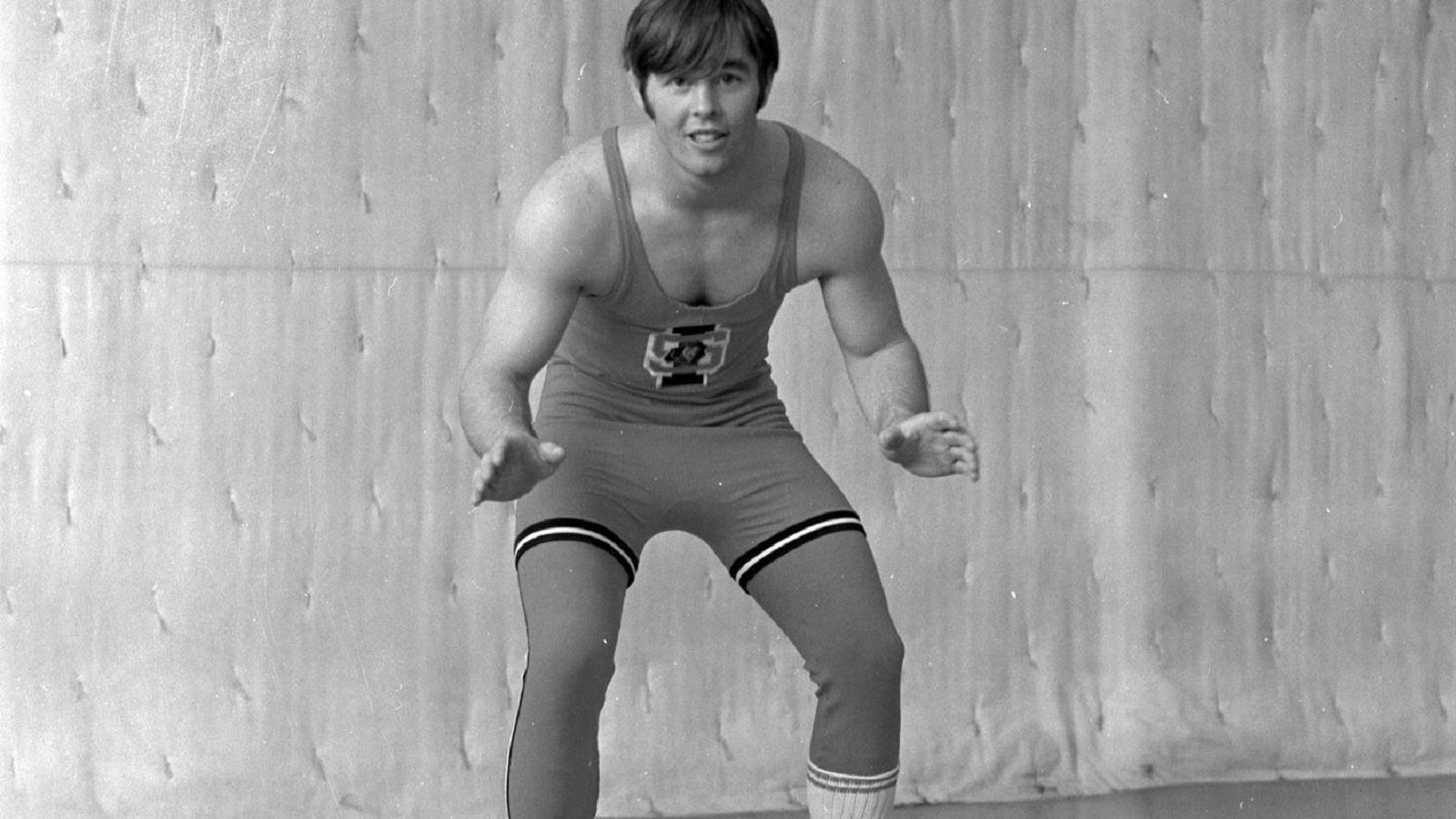 Burnett Honored With Hall of Fame induction
By Seth Andres
Idaho State Athletics
Former two time Big Sky champion, and team USA Wrestling coach, Bruce Burnett has been elected into the National Wrestling Hall of Fame. Burnett was voted into the HOF last year, but due to COVID-19 the official induction ceremony will be held June 5 in Stillwater Oklahoma.
Burnett came to Idaho State in the fall of 1970, but before his legendary stint in Pocatello began he was already tearing the mat up in the California Junior College ranks. Burnett was a two time California State Junior College champion for Bakersfield Junior College, ending his two year career with a 55-3 record. This made Burnett one of the highest ranking recruits in the nation going into the 1970 school year.
Head coach of the 1970 ISU wrestling team, Tom Jewell, made recruiting Burnett a top priority.
The bond between a coach and their athletes is something that can never be fully understood by anyone except those two individuals. Burnett says that Jewell was a great recruiter, but more importantly a great man. The final selling point was Jewell's ability to target Burnett's love for the outdoors, and connecting that love to Pocatello.
Our Mission: To honor the sport of wrestling by preserving its history, recognizing extraordinary individual achievements, and inspiring future generations